NEW MEMBERS & TRANSFERS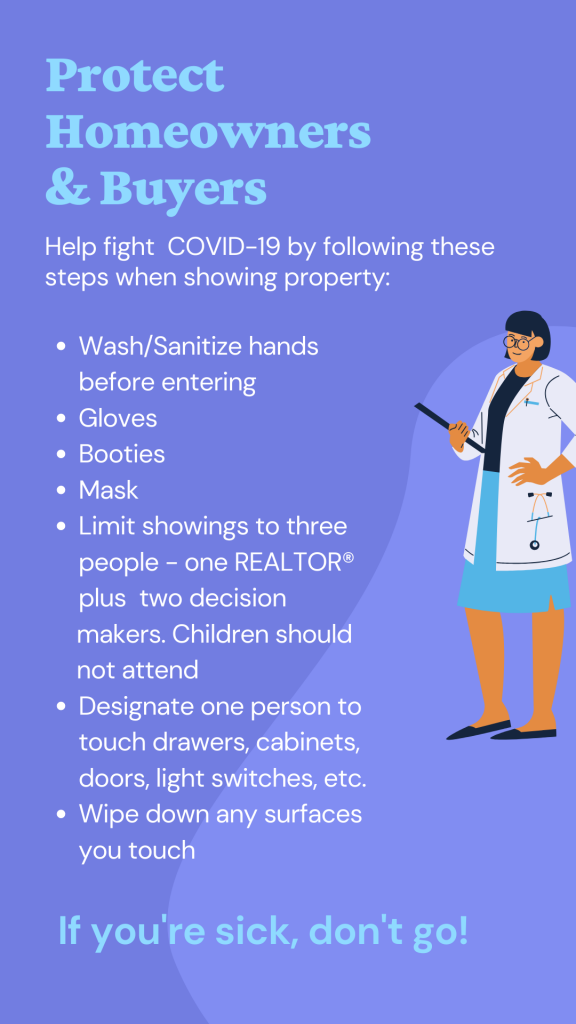 Lee Ann Parden and Sharon Wild teamed up to co-found Wild West Realty, LLC.
NAR MLS CLEAR COOPERATION
Effective May 1
NAR GOVERNANCE MEETINGS & LIVE CONFERENCE SESSIONS
2020 is a major election year for the three levels of government, and it is more important than ever for NAR's 1.4 million members to come together. Join this week's governance meetings that will help shape the real estate industry.
For the first time, NAR is making these meetings available to all members via webcast.
Click here to see a list of all the meetings live streaming this week and over the next 2 weeks!
Please see our Web site for the latest on Covid-19 as it relates to real estate in Montrose and Colorado.
Did you know the Census determines funding for health clinics, fire departments, schools, even roads and highways? Please be sure to complete your own Census, and use this as a reason to reach out to your client list!