MAR bills membership dues once each year on October 1st and due December 15th for the following year. Please see below for breakdown. New member dues will be prorated on a monthly basis.
Annual Dues
NAR dues                                  $150.00
NAR assessment                       $45.00
NAR RPAC (voluntary)              $25.00
CAR dues                                   $175.00
MAR dues                                 $584.00
Total                                          $979.00
 - QUARTERLY PAYMENT OPTION -
Quarterly Dues
NAR/CAR/MAR (billed Oct.1 of previous year)  $660
Q1 (billed Jan. 1)                                                          $87
Q2 (billed April 1)                                                       $87
Q3 (billed July 1)                                                         $87
Q4 (billed Oct. 1)                                                       $87
Total                                                                      $1008*
*Members have the option to pay quarterly dues in the amount of $319 at the beginning of the year for a savings of $29.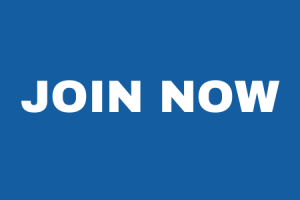 Please contact CREN here for MLS registration & fees, which are not included in MAR Membership Dues.