MARlink – October 12, 2020
If it's blue, it's a link for you!
Association News
October 15: Invoices sent for 2021 annual dues. Payable through the MAR website.

MAR WEBSITE
Our new website, is powered by GrowthZone association management software, and packed with features that benefit both the Association and our members.
Set Up Account Login
Click here for assistance.
Personalize Contact Card
Add Photo: Click the placeholder image below the MAR logo to upload, crop and save your photo
Update Contact information: In left column, select

My Info

, then click the pencil image next to your name at the center of the screen. Edit info and click

Done

to save changes.
Personalize Bio: From

My Info

scroll down to see and complete the

Bio

 box. Be sure to click

Save

 in the upper right corner.
Add REALTOR® Designations: From 

My Info

, click the pencil image next to your name at the center of the screen. Click the drop down menu to select your designations. Click "Done" to save
Receive and pay MAR invoices
Invoices are sent by email. They can be reviewed and paid in the

Billing

section of

My Info

Track payments
Keep credit card on file for easy payment
Save the Association thousands of dollars a year in man hours and service fees
Advocacy
GOOD NEWS FOR PPP BORROWERS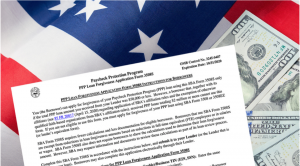 For NAR members who borrowed $50,000 or less through the Paycheck Protection Program, it is now easier to receive automatic loan forgiveness. These smaller loans now require less documentation and fewer calculations than the previous process. The U.S. Small Business Administration and the Treasury Department announced the simplified process late last week.
Many NAR members who took PPP loans will benefit, says Shannon McGahn, NAR's chief advocacy officer. "This new application (SBA Form 3508S) is one-and-a-half pages long, which is about as good as it gets for a government program and half the length of the previous EZ Application," she says.
One in five NAR members report having taken out a PPP loan since the program was created, according to a recent NAR survey. NAR continues to actively encourage Congress, in any future COVID relief bill, to forgive loans of less than $150,000.
RPAC VIRTUAL SILENT AUCTION
Ends this Wednesday, October 14.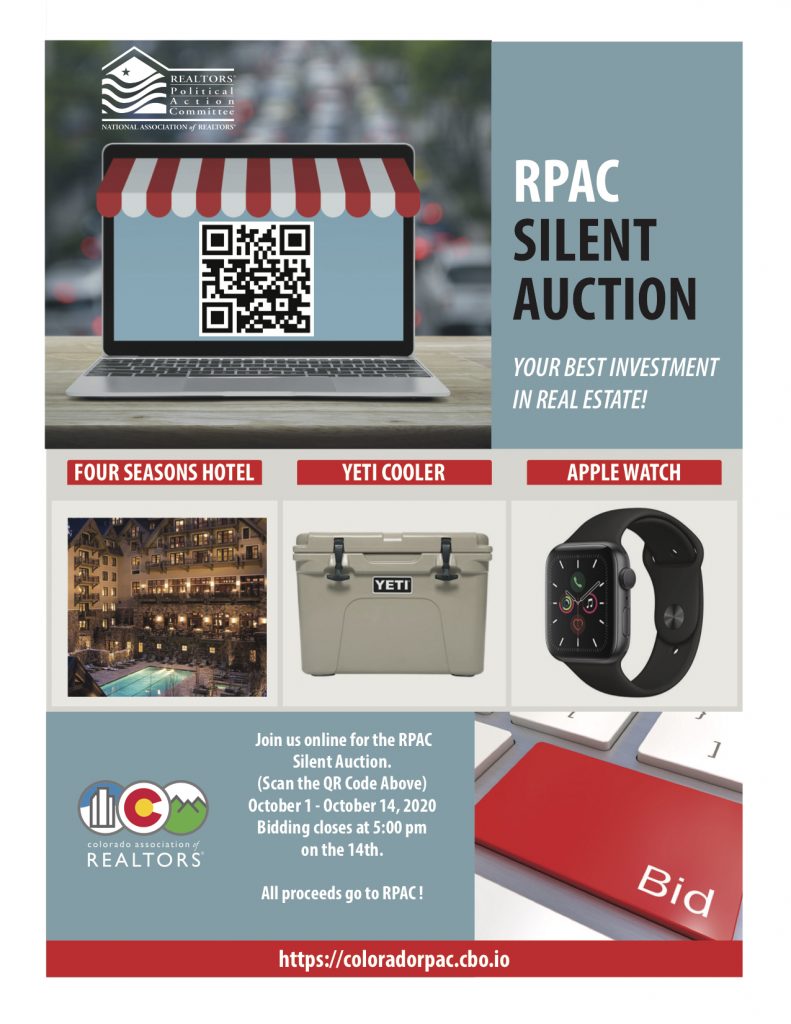 COLORADO VOTER REGISTRATION
Review your voter record to make sure your information is up to date.
October 9 - Counties began mailing ballots. View my sample ballot.
October 26 - deadline to register to vote or update your registration and still receive a ballot in the mail.
October 26 - Last suggested day to return a ballot through the mail. After this date, voters should visit a drop box or vote center to drop off their ballot.
In Colorado, you can register to vote and vote in person up to 7:00 PM on Election Day.
Registered voters can use BallotTrax to track ballot status here.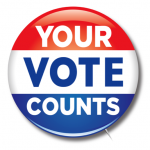 Commission News
A DIVISION OF REAL ESTATE ADVISORY
For 2021, DORA has updated a few forms, and added some new ones. We have added links below so you can review the redline and clean drafts for educational purposes.
2021 Updated Contracts and Forms
Brokerage Duties Disclosure to Seller (REO and Non-CREC Approved Listing Agreements) - Clean / Redline
2021 New Contracts and Forms
Please Note
The 2021 contracts and forms are posted for educational purposes only and are not for use before January 1, 2021.
The Division will have writeable versions posted to the website on January 1st.
You will need Adobe Acrobat version 10 or later to access the files.
Current contracts and forms remain in effect until they are replaced by the new contracts and forms that are effective January 1, 2021.

Coronavirus