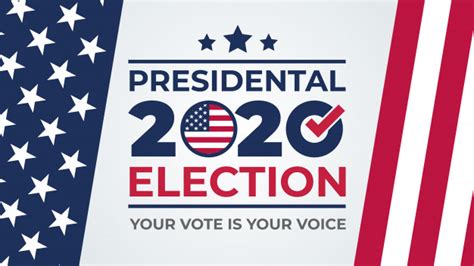 Association News
VOLUNTEER OPPORTUNITY: CASA
We are looking for volunteers to assist with soup deliveries to Montrose seniors on behalf of CASA.
What
Soup delivery, about 50 meals
Pick up at CASA
When
Starts Nov. 10, 2020
Tues. and Thurs.
Time commitment about 1 hr. – 1.5 hr. per day
How Many
We will need to have about 3-5 volunteers per day
Contact
Commission Updates
CONTINUING EDUCATION REQUIREMENTS
The Division of Real Estate has been informed of a rumor that real estate brokers do not have to complete their continuing education (CE) requirements due the COVID-19 pandemic. THIS IS COMPLETELY FALSE!
There has been NO relaxation or suspension of a real estate broker's responsibility to continue and complete their continuing education requirements within the prescribed time periods pursuant to the Commission Rules Chapter 4: Continuing Education Requirement.
The Division continues to perform CE audits throughout the pandemic, therefore, real estate brokers need to watch for and respond to any CE audit email notifications and respond accordingly.
Three-Year License Cycle Continuing Education Requirements
For each three-year license cycle, all active real estate brokers must complete 24 hours of continuing education.
Twelve (12) of the 24 hours must be comprised of three (3) different versions of the four hour (4) Annual Commission Update Course.
The remaining twelve (12) hours can be any combination of elective credit hours approved by the Commission.
You must retain proof of completion of continuing education courses for a minimum of four years and provide proof of completion upon the Commission's request.
NAR Ethics
NAR requires all members take a minimum of 2.5 hours of Ethics every three year cycle. The current cycle is January 1, 2019 through December 31, 2021. Members must take Ethics in this cycle. Ethics classes taken before January 1, 2019 do not count for this cycle.
We encourage our members to use this CE tracking form: License Renewal Record
View and bookmark CE Requirements on our website.
2021 New and Updated Forms. For educational purposes only at this time.
2021 Updated Contracts and Forms
Brokerage Duties Disclosure to Seller (REO and Non-CREC Approved Listing Agreements) - Clean / Redline
2021 New Contracts and Forms
Please Note
The 2021 contracts and forms are posted for educational purposes only and are not for use before January 1, 2021.
The Division will have writeable versions posted to the website on January 1st.
You will need Adobe Acrobat version 10 or later to access the files.
Current contracts and forms remain in effect until they are replaced by the new contracts and forms that are effective January 1, 2021.
Coronavirus