MARLink
You may receive a text, see a post on social media, or get an email relating to a meeting today in which DORA will be voting on mandatory vaccines.  Please see the below email in relation to the media you may see. It will NOT affect real estate licensees.
This is limited to medical(ish) licensees.  Will not impact real estate licensees…. See below from Marcia Waters this AM:
"The Board of Health is promulgating emergency rules specific to their regulated facilities to require vaccinations of personnel working with vulnerable populations, ie medical settings and congregate senior living facilities.  I think there is some bad messaging going on because the notification that was shared with me is making it sound as though all DORA professionals may be required to get vaccinated, which is not the case."
There are some (anti-vax) advocacy groups trying to fundraise on this issue by sending out inflammatory, rhetoric filled email blasts regarding this meeting.  Here is a link to the CPPHE website that confirms all of this.  The link to Polis' 8/17 letter and CDPHE's 8/19 response are helpful to review if you (or members) want specific confirmation.  There is also a Zoom link to the meeting if anyone wants to watch, etc.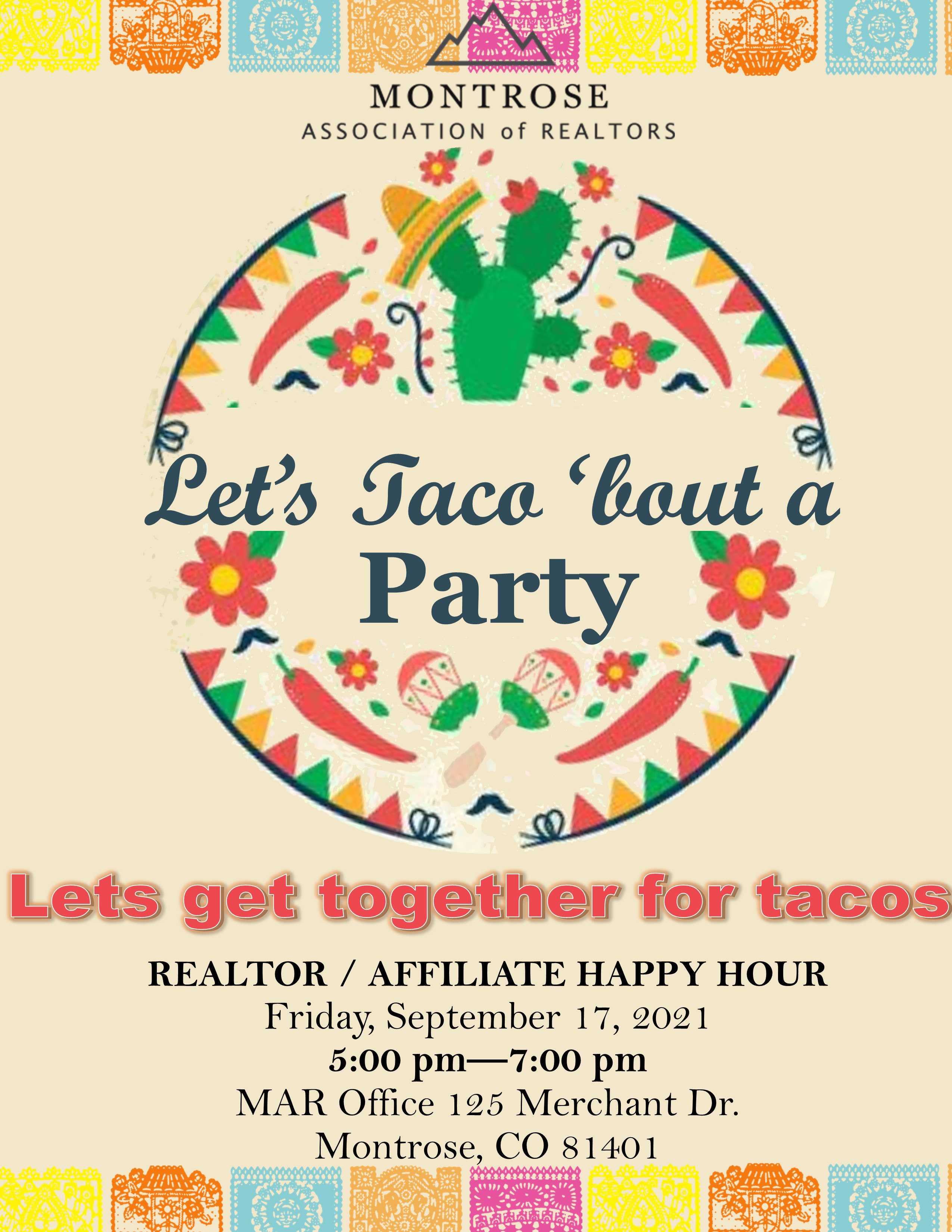 Click here to register for the Taco Party!
MAR Elections
Don't forget to submit your application for MAR Leadership, below is the link to the application.  All applications must be submitted to Janna no later than Tuesday, September 7, 2021 at 5:00 pm.  Currently we need a Chair-Elect and 2 Directors.
2021 MAR Leadership Application
Education
If you joined MAR in the last year it is required that you take a new member orientation class.  The next class is September 16, 2021 1:00 - 4:00 pm at the board office.
Click here to register for New member orientation
Below is a link to GJARA classes, you can sign up as a MAR member and you will be charged the same  as a GJARA member.
CAR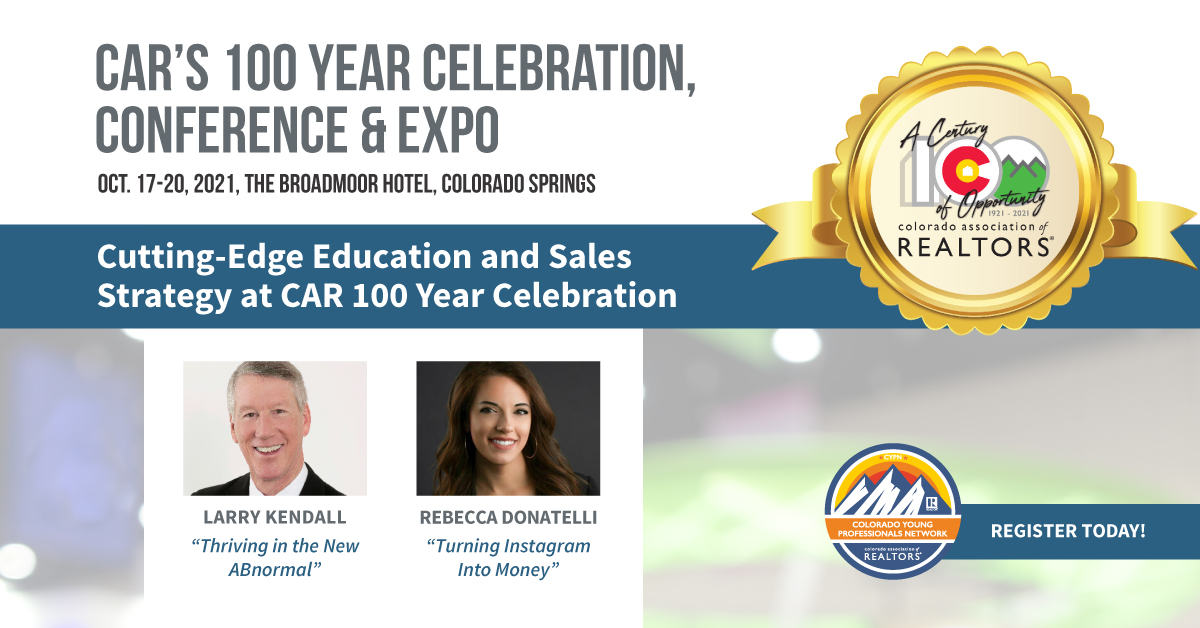 Check out Scott's latest Legal Bites
NAR

NAR requires all members take a minimum of 2.5 hours of Ethics every three year cycle. The current cycle is January 1, 2019 through December 31, 2021. Members must take Ethics in this cycle. Ethics classes taken before January 1, 2019 do not count for this cycle.
When you register for Ethics make sure it is an NAR approved class or it will not count for your Ethics requirement!
Click here to register for Ethics Day