September is REALTOR Safety Month!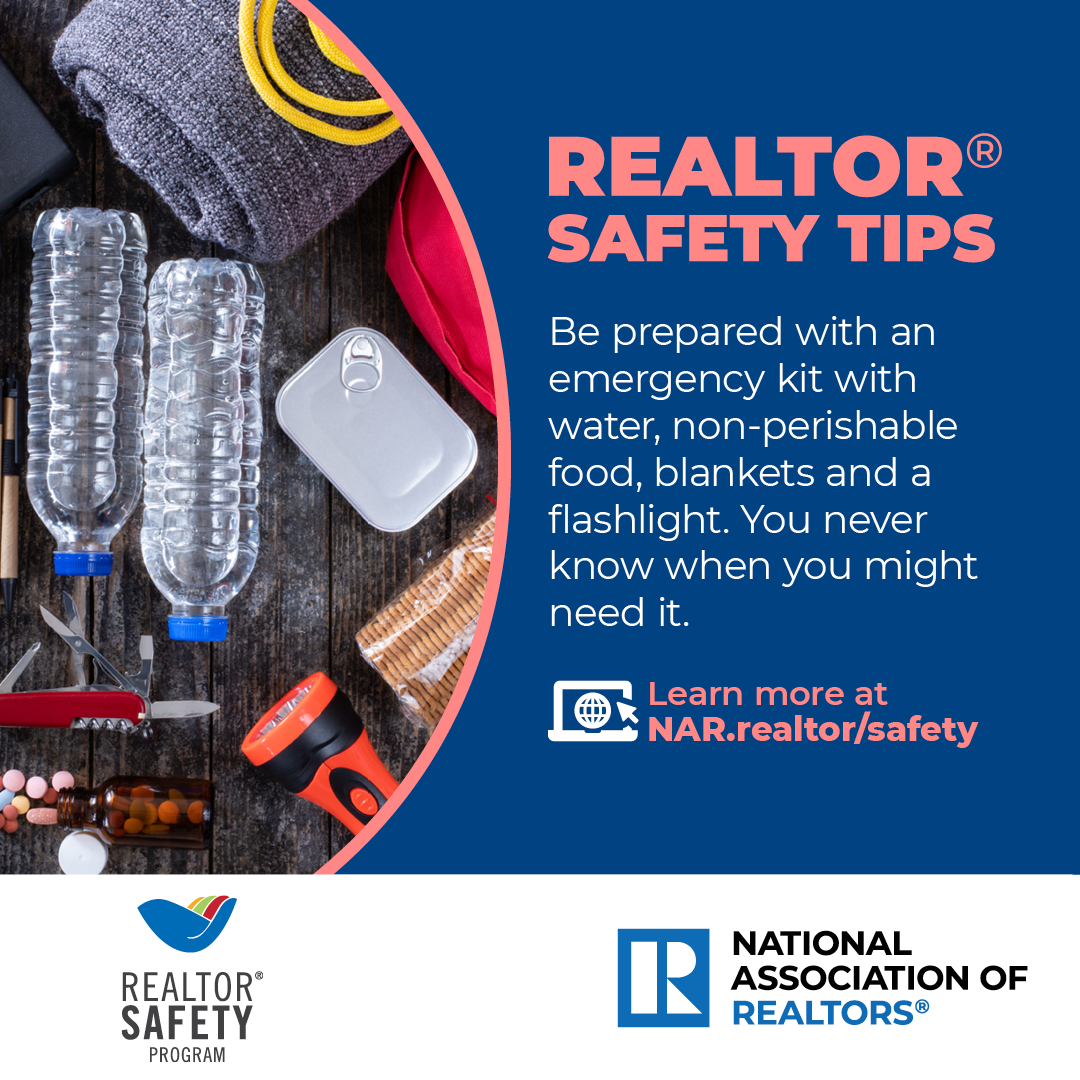 Annual Billing will go out October 1st and is due no later than

December 15th
NAR is offering online classes for CE Credits

Click here for more information
NAR
NAR requires all members take a minimum of 2.5 hours of Ethics every three year cycle. The current cycle is January 1, 2019 through December 31, 2021. Members must take Ethics in this cycle. Ethics classes taken before January 1, 2019 do not count for this cycle. When you register for Ethics make sure it is an NAR approved class or it will not count for your Ethics requirement!
Below is a link to GJARA classes, you can sign up as a MAR member and you will be charged the same as a GJARA member.  
COME ENJOY OKTOBERFEST for REALTORS® 
Wednesday, October 6th, 2021    9am - 3pm
At Montrose event center
HOSTED BY DELTA COUNTY BOARD OF REALTORS®
AND
MONTROSE ASSOCIATION OF REALTORS®
CONTINENTAL BREAKFAST FROM MONTROSE BAKERY
LUNCH FROM RIB CITY
Program FEATURING:
CONNIE TREMBLAY 9am – 12pm
Pick me! Pick me!  Multiple Offers class (3ce)
&
Scott Peterson 1pm – 3pm
 '10 things for realtors®' class (2ce)
$45 (9am-3pm) $20 (12pm-3pm)
To Register by September 27th, 2021
Call Jill @ 970.874.4727
Or email realtors@dcbor.com